Virtual DJ

VIRTUALDJ 7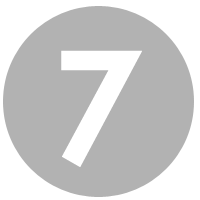 Rock-solid stability
VirtualDJ 7 is our most stable software.
Its engine has been used for 18 years by tens of millions of people daily, and is considered to be the most stable DJ software in the industry.
While its features and technology are older than those of its big brother VirtualDJ 8, version 7 is still more advanced than most of the competitor DJ software, and can boast of a track record of unquestioned rock-solid stability.

VIRTUALDJ 8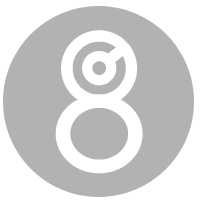 Cutting-edge features
VirtualDJ 8 is our latest software.
3 years of secretive development have empowered it with a plethora of break-through features that will redefine modern DJing technology.
Disclaimer: while already used daily by thousands of professional DJs around the world, VirtualDJ 8 doesn't have the same maturity as its little brother VirtualDJ 7. It is now fully stable, but it is still possible, while unlikely, to encounter some minor bugs.